Services We Provide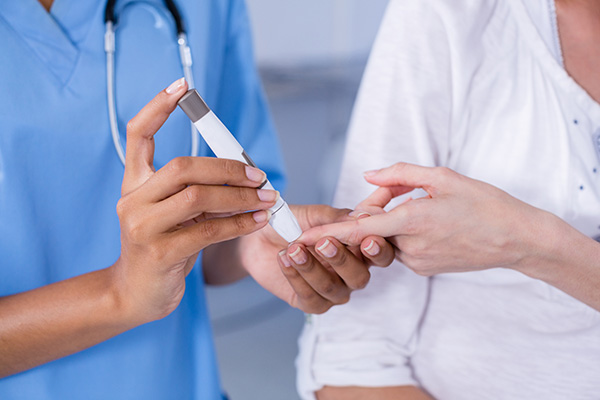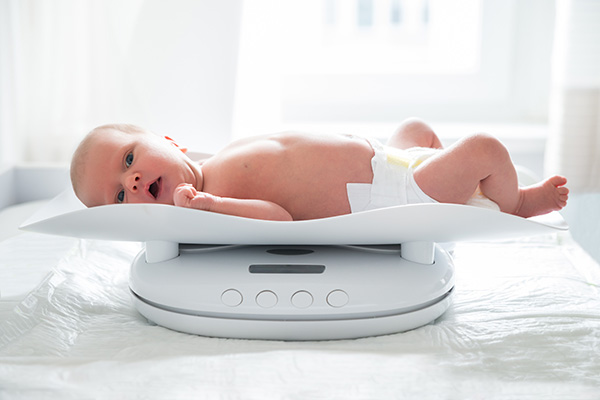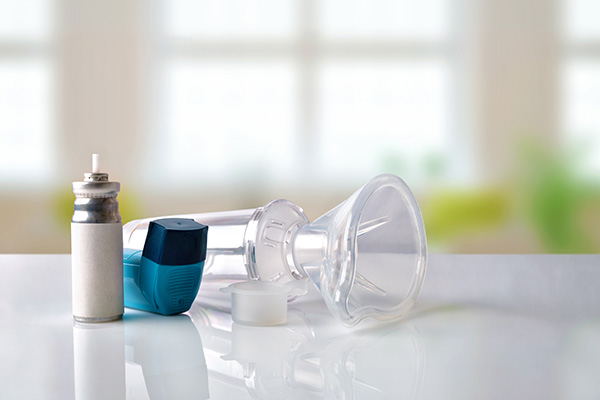 At Allerton Road Medical Centre we hold various clinics throughout the week . Although we try to update the website as often as possible, sometimes clinics are cancelled or times are changed. Please ask at reception for the most up to date information.
Practice Nurse Clinics
Our nursing team delivers a variety of nurse-led clinics for long term conditions such as diabetes, asthma, COPD and hypertension disease along with family planning and sexual health clinic. They also provide full range of treatment room case such as:
Childhood Immunisation (please remember to bring your red book)
Travel immunisations/ advice – Travel Vaccination Form
Practice nurses help with medical aspects of overseas travel: documentation, immunisations, protection against malaria and medical advice. Most immunisations are free of charge. Please check with the nurses about charges for other vaccines.
Please fill in the Travel Vaccination Form prior to your booked appointment with practice nurse. Failure to do so will affect your appointment with nurse.
Ideally, for short stay holidays (less than 1 month) please book your appointment 6 weeks in advance.
For long stays (more than 1 month) book your appointment as soon as possible some of the recommended vaccines are a course of 3 and can take a number of months to administer.
Practice nurse also provide the following services:
Contraception advice
Flu vaccinations
Wound care
Blood pressure checks and healthy lifestyle support
Health screening
Dementia Screening
Smoking cessation
Spirometry
Well women services
Cervical Smears – We carry out routine cervical smears and we will remind you when your next test is due.
Long term condition clinics (asthma clinic, COPD clinic, diabetes clinic etc)
 
Cervical Screening (Smear Tests)
A cervical screening test (previously known as a smear test) is a method of detecting abnormal cells on the cervix. The cervix is the entrance to the womb from the vagina.We strongly encourage all ladies between the ages of 25 to 54 to have a smear test every 3 years and ladies between 54 to 65 every 5 years. Please book your appointment with the Nurse Practitioner  14 days after the first day of your last period. If you are pregnant you cannot have the test until 12 weeks after you have your baby.
Contraception
Our Nurse Practitioner can give you all the information you need to make an informed decision about your contraception methods and prescribe the appropriate medication.  Appointments are available throughout the week.
Diabetes
If you suffer from Diabetes please book an appointment with our Health Care Assistant who will help you with all the necessary tests (Urine tests, blood tests, foor check, retinopathy etc ) prior to your annual review with the Nurse Practitioner or GP.
Heart Disease
If you suffer from Heart Disease you will receive an annual heart review with a GP. We also hold clinics once a month run by the Specialist Heart Failure Nurse. Please ask at reception for more information.
Hypertension Clinic
Run by the Nurse Practitioner for patients with high blood pressure. Appointments are available throughout the week. If you suffer from hypertension you are welcome to use the HealthCare Monitor in reception to measure your blood pressure regularly. This was we can enter you blood pressure readings and help you manage you hypertension. Please ask at reception for more information.
Maternity Services
The practice offers maternity services, sharing antenatal care with our local hospitals. All doctors provide ante-natal examinations in surgery hours. In particular the GPs would like to see all pregnant ladies at 16 weeks of pregnancy. Please call at least 3 weeks in advance to book your 16 week check appointment.
Smoking Cessation
Many smokers want to quit but aren't sure about the best way to go about it. There's lots of free support on offer and by using the support that's right for you, you'll be boosting your chance of quitting. Please make an appointment with the Practice Nurse if you wish to give up smoking.
Phlebotomy
Our Health Care Assistant runs a phlebotomy clinic every morning Monday – Thursday between 8:00am and 11am.  You must have a blood form to book an appointment for this clinic. Alternatively, you can take your blood form to the walk in phlebotomy clinic in John Scott Health Centre.
Social Prescriber 
There are many things that impact our health and wellbeing, including feeling isolated or struggling with practical challenges. We have Social Prescribers in our practice who can speak with adults registered with the practice. They will ask you about what is happening in your life, what you enjoy, and what is getting in the way. The Social Prescriber might suggest services and activities that might help you or simply work with you to build your skills and confidence. They can tell you about community based services, e.g. lunch clubs, gardening groups, benefits advice, exercise groups. 

Please ask your GP to refer you to social prescribing.
For further information - https://www.youtube.com/watch?v=YZKjJMyLKvQ&t=63s  
To learn more about social prescribing  - https://www.family-action.org.uk/social-prescribing-city-and-hackney-service/
Our social prescriber works one day a week in the practice , please ask one of our reception team to book you to see her. 
It does not replace the medical role your GP plays.
We use cookies to help provide you with the best possible online experience.
By using this site, you agree that we may store and access cookies on your device. Find out about our cookies.
Functional Cookies
Functional Cookies are enabled by default at all times so that we can save your preferences for cookie settings and ensure site works and delivers best experience.
3rd Party Cookies
This website uses Google Analytics to collect anonymous information such as the number of visitors to the site, and the most popular pages.
Keeping this cookie enabled helps us to improve our website.