500 Safe Surgeries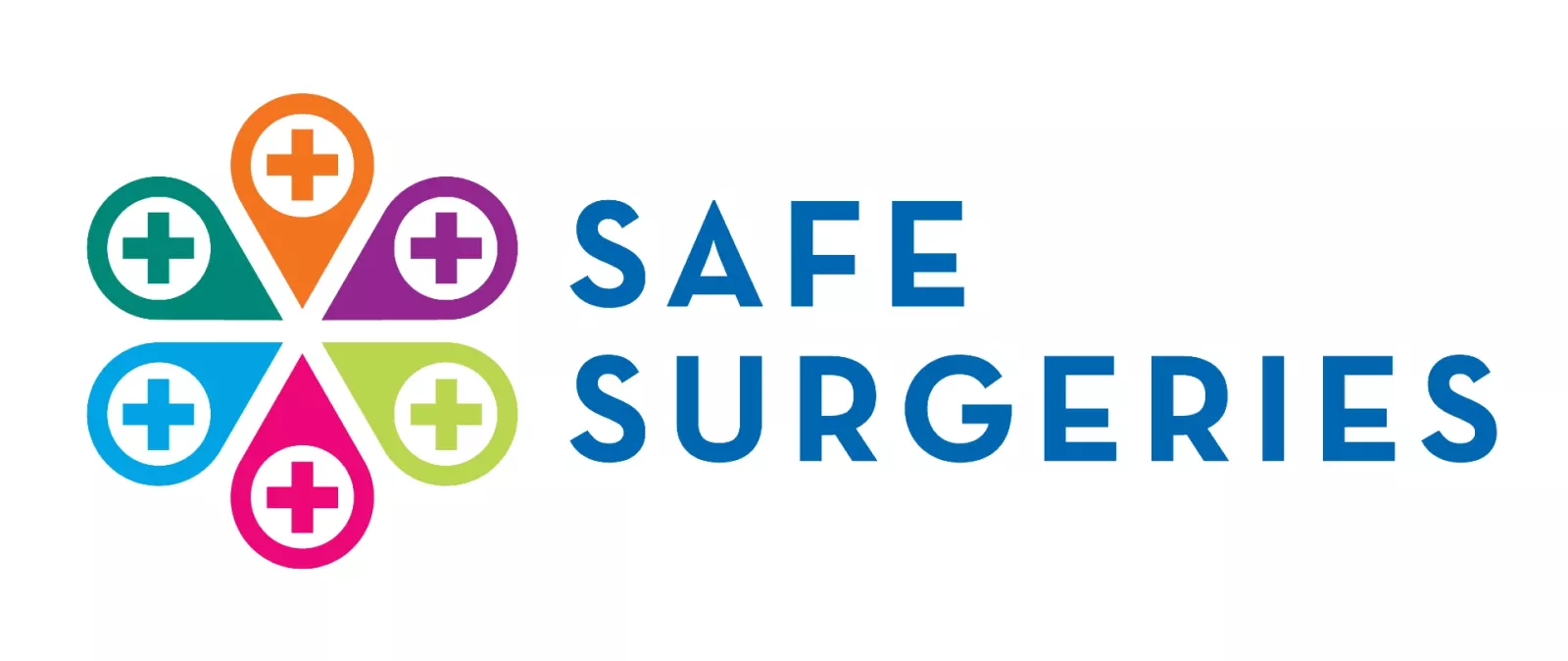 Hurley Group is proud to be one of the first 500 Doctors of the World Safe Surgeries in the UK, providing accessible healthcare for the most vulnerable members of our community.
Safe Surgeries launched in 2018 and aims to remove barriers to GP registration by providing clinical and non-clinical staff with free training, advice, and resources on how to make their practice inclusive and welcoming for everyone.
The SafeSurgeries initiative is a way for GP surgeries to commit to providing accessible healthcare to the most vulnerable in their communities.
By the end of 2020, 100 new GP practices had joined the rapidly growing Safe Surgeries network. In total, there are now 500 GP practices across 55 cities and towns that are committed to providing inclusive and welcoming healthcare for everyone in their communities.
Anna Miller, Head of Policy and Advocacy at Doctors of the World, said: "Doctors of the World is delighted that the Hurley Group has signed up to our Safe Surgeries initiative. This means that the local community can be confident that whatever their background, whatever their personal circumstance, they will receive the care that they are entitled to.
Published: Aug 19, 2022