About the Patient Participation Group
"Have your say"

Would you like to have a say about the services provided at Allerton Road Medical Centre?

The Patient Group would like to hear your views. Contact the surgery for more details or email the PPG using our secure online form.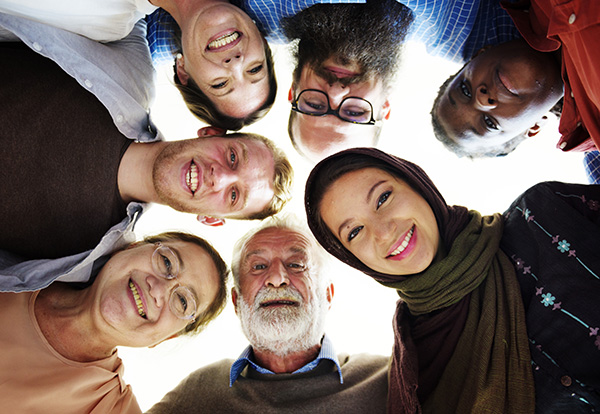 Upcoming Patient Participation Group Meeting
Wednesday 25th October 2023
Agenda
Notes from the previous meeting
Development of the Allerton Building
Air Conditioner Repair
Health Services in the local Neighborhood
Access for people with disabilities
Toenail cutting
Issues raised by Allerton Patients
PPG meeting every 3 months
Next Meeting 18th of January 2024, April 18th 2024
PPG Members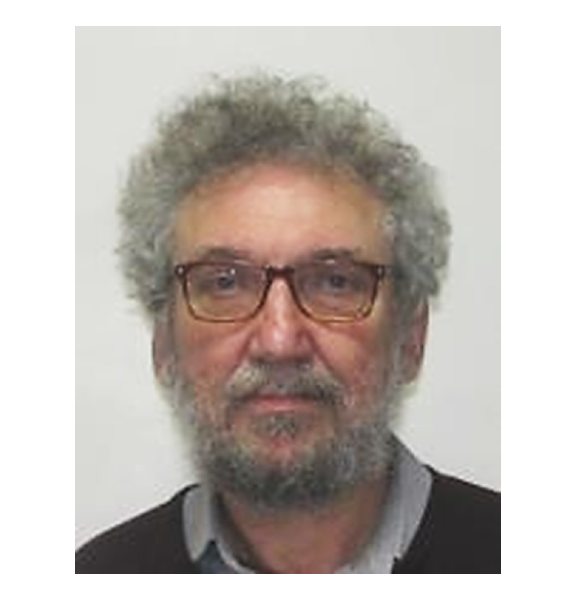 Malcolm Alexander is Chair of the Allerton Patient Participation Group (PPG) and a Governor of the Homerton University Hospital.
He has chaired Healthwatch Hackney for the past two years and also leads the Patients' Forum for the London Ambulance Service.
Malcolm is a former lecturer in patient involvement and empowerment in health care.
He is an active health campaigner, with a special interest in emergency care, mental health and promoting greater influence for patients in the provision Health care.